The author, inaction
Some of my favorite photos...please feel free to send in funny or interesting photos that I can post.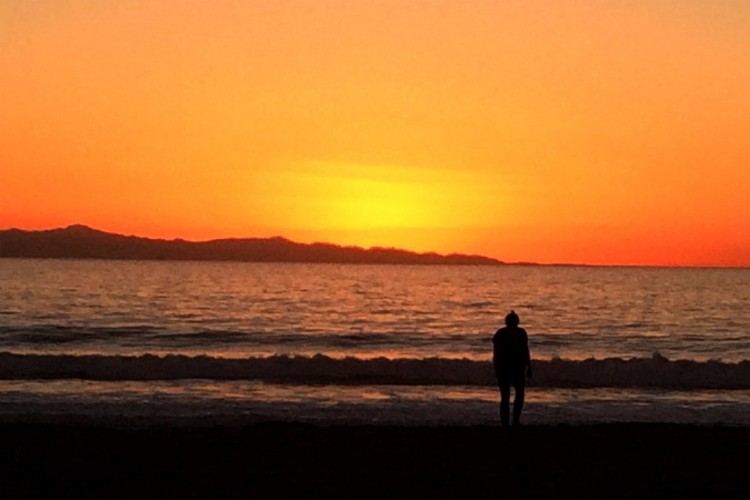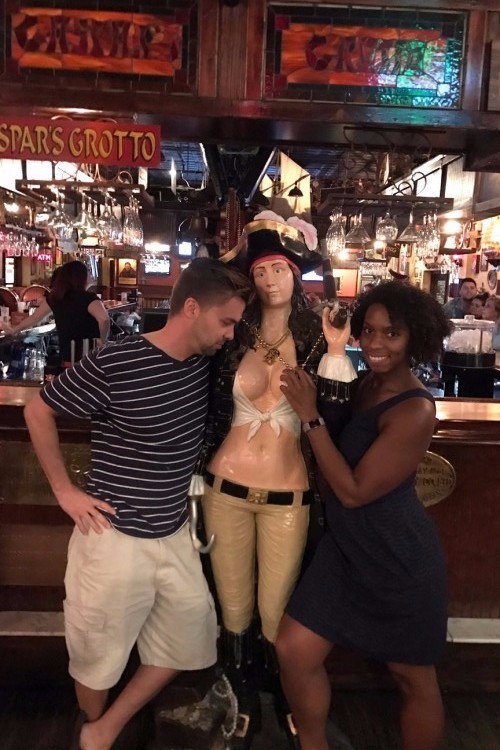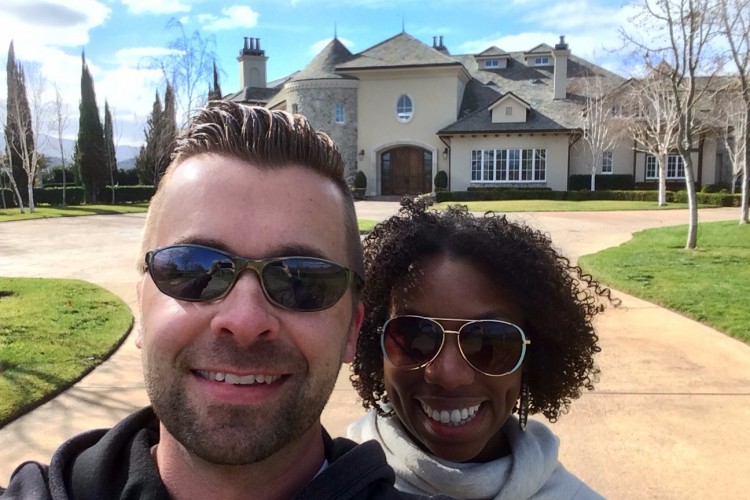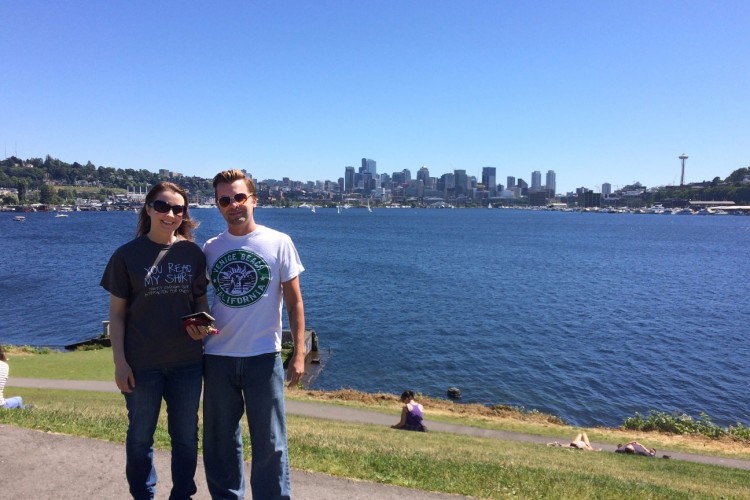 When I lived briefly in Ventura, CA, I got to see this view every day.
Visiting my sister in Seattle in June 2017.
Our new home! (Haha, not really.)​ New Years 2017
In Tampa, FL, March 2017. My eyes are up here!!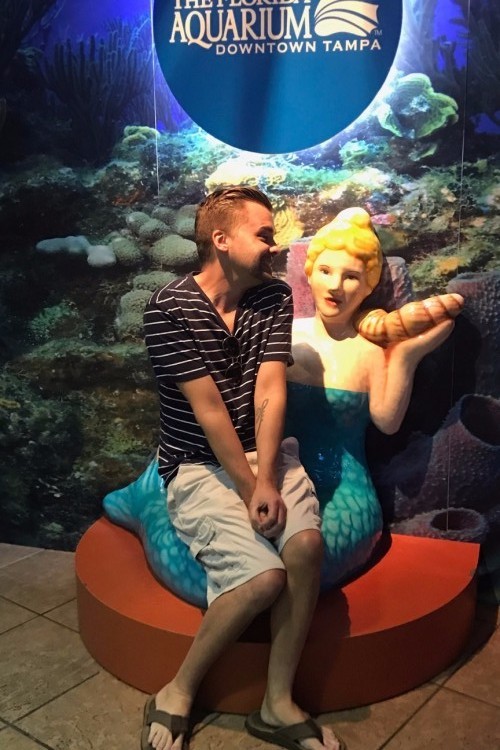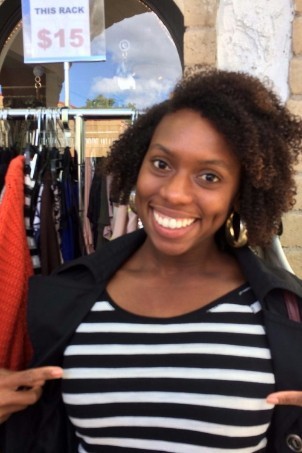 It takes a pretty cool girlfriend to pose for a photo like this. And that's a hell of a deal, BTW!
Auditioning for the lead role in "Splash 2: Splashier"